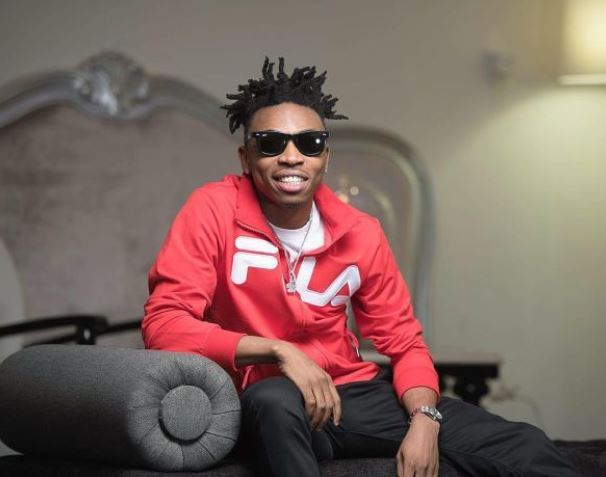 DMW act, Mayorkun has shown off his football skills and it's quite impressive.
The coronavirus outbreak has deeply affected the music industry worldwide forcing artistes to cancel shows and stay indoors in order to avoid contracting the deadly disease. Some artistes have used this as an opportunity to take a break from their already busy schedules and also to connect with their fans.
In a now-viral video, Mayorkun whose smash hit "Geng" is still one of the hottest songs in the country at the moment could be seen skillfully juggling a football. Fans have taken to social media to gush over his impressive skills and even compared him to Cristiano Ronaldo.
Click link below to watch Video @:IG