MI Abaga Announces Final Exit From Chocolate City, Unveils New Record Label "Incredible Music"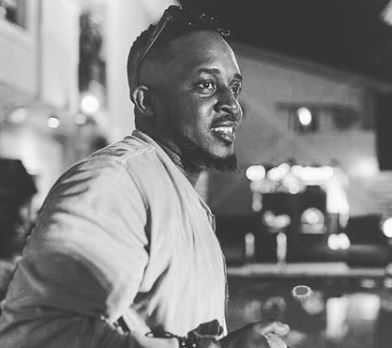 Nigerian sensational rapper, MI Abaga has announced his final exit from Chocolate city after spending 13 years in the label.
The rapper joined the record label in 2007 and in 2015, he became the CEO of the establishment with Audu Maikori stepping down. MI released nine projects – five albums, three mixtapes and one playlist under the record label. He also released his critically acclaimed and what is set to be his best album yet "MI2: The Movie" under the label in 2008.
However, the rapper stepped down as the CEO of the record label last year after the deal with Warner Music was finalized and Audu Maikori resumed as the boss. MI has now unveiled a new record label "Incredible Music" and released his 10th body of work "Judah The EP" under the new imprint. This would not be the raper's first attempt at creating a new label as he created "Loopy Music" and signed artiste MILLI but it
was a disaster
Taking to his Instagram page, MI announced his exit from the label and thanked his fans for their support. He wrote: There is a lot of truth in my new EP the "Judah EP" 1. I had a dream that CBN would be the greatest group the world had ever seen.. it was on me.. and today I announce my decision to finally let go and move on to something new! Thank you for your support and love for 13 years.. and if your still with me!! Let's go.. please follow @imthetribe
Click link below to watch video @IG